We just broke the record for hottest year, 9 straight times | Dana Nuccitelli
Dana Nuccitelli: Earths record hottest 12 consecutive months were set in each month ending in September 2015 through May 2016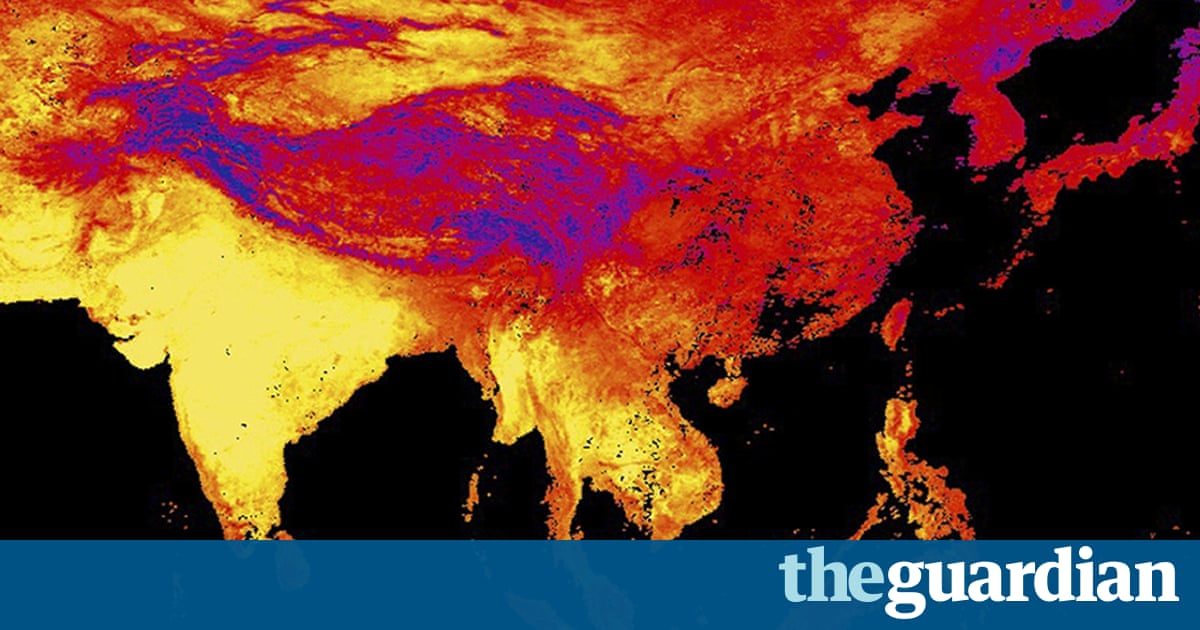 2014 and 2015 each set the record for hottest calendar year since we began measuring surface temperatures over 150 years ago, and 2016 is almost certain to break the record once again. It will be without precedent: the first time that weve seen three consecutive record-breaking hot years.
But its just happenstance that the calendar year begins in January, and so its also informative to compare all yearlong periods. In doing so, it becomes clear that were living in astonishingly hot times.
June 2015 through May 2016 was the hottest 12-month period on record. That was also true of May 2015 through April 2016, and the 12 months ending in March 2016. In fact, its true for every 12 months going all the way back to the period ending in September 2015, according to global surface temperature data compiled by Kevin Cowtan and Robert Way. We just set the record for hottest year in each of the past 9 months.
Read more: https://www.theguardian.com/environment/climate-consensus-97-per-cent/2016/jul/11/we-just-broke-the-record-for-hottest-year-9-straight-times