The Housing Situation At The Olympics Is A Total Mess
If you thought your home was in need of repairs, wait until you hear what the Aussies have to say about the housing situation in Rio.
Team Australia refused to move in to the Olympic Village over the weekend, saying rooms were unfit for habitation, The New York Times reported Sunday.
Rooms were deemed unsafe for the team because of "blocked toilets, leaking pipes, exposed wiring, darkened stairwells where no lighting has been installed and dirty floors in need of a massive clean," according to a statement fromKitty Chiller, the team's chef de mission in Rio.
"I have never experienced… a village in this state, or lack of state, at this point in time," Chiller tells reporters in the Reuters video above.
Press photos of the rooms reveal no such issues, however: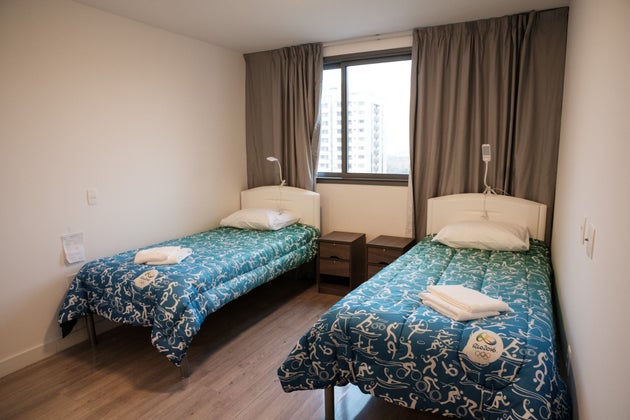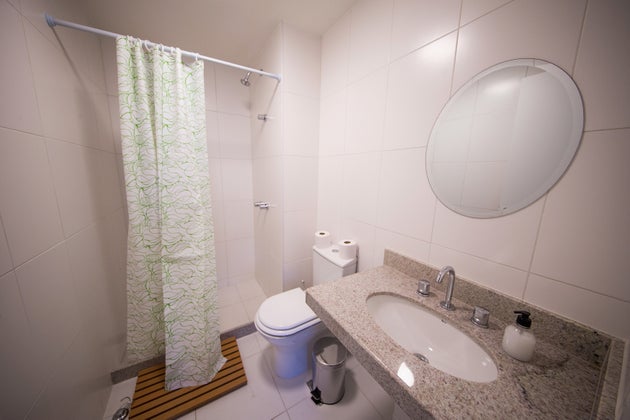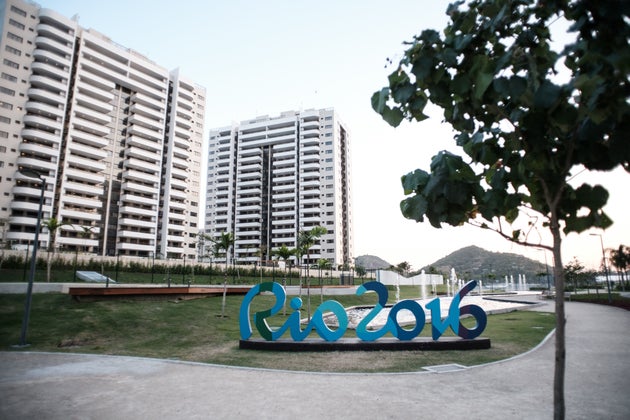 The Rio organizing committee recognizes that some rooms need "extra work," saying they will place teams whose rooms are unfinished in other buildings until their assigned rooms are fully ready, a spokesperson for the International Organizing Committee told HuffPost in a statement.
"Crews have worked overnight and will be working 24 hours a day until the issues are resolved," the statement said. "Unfortunately, Rio 2016 expects this to take another few days."
Meanwhile, other teams including New Zealand, Denmark and Britain have voiced similar concerns that their housing isn't up to snuff. They have reason to worry: Many athletes say a solid night's sleep is key to performing their best. Some research shows that just one night of restless sleep can mess with peak heart rate levels and ratings of perceived exertion, both of which spell trouble for elite athletes.
The housing debacle isn't great for Rio's reputation, either. It's reminiscent of the Sochi Olympic Games, when accommodations were riddled with all sorts of plumbing and building problems. But so far, the Rio Olympics have faced near-constant issues, from athletes dropping out over the Zika virus to financial and political crises in the region, to polluted water at competition sites. Not to mention a doping scandal that threatened to remove the entire Russia team from competition.
The good news is that there's room for things to improve. Chiller's statement says she will reassess the housing situation, so it's possible Team Australia will move into the Olympic Village soon. For now, we hope they're chilling by a beach, with no leaky pipes in sight.
Read more: http://www.huffingtonpost.com/entry/rio-olympic-village-housing-disaster-australia-team_us_57965027e4b02d5d5ed25a33?section=