Sydney boy, 17, charged with planning a terrorist act
Arrest comes as federal police investigate reports that two Sydney men asked about buying boat to cross Torres Strait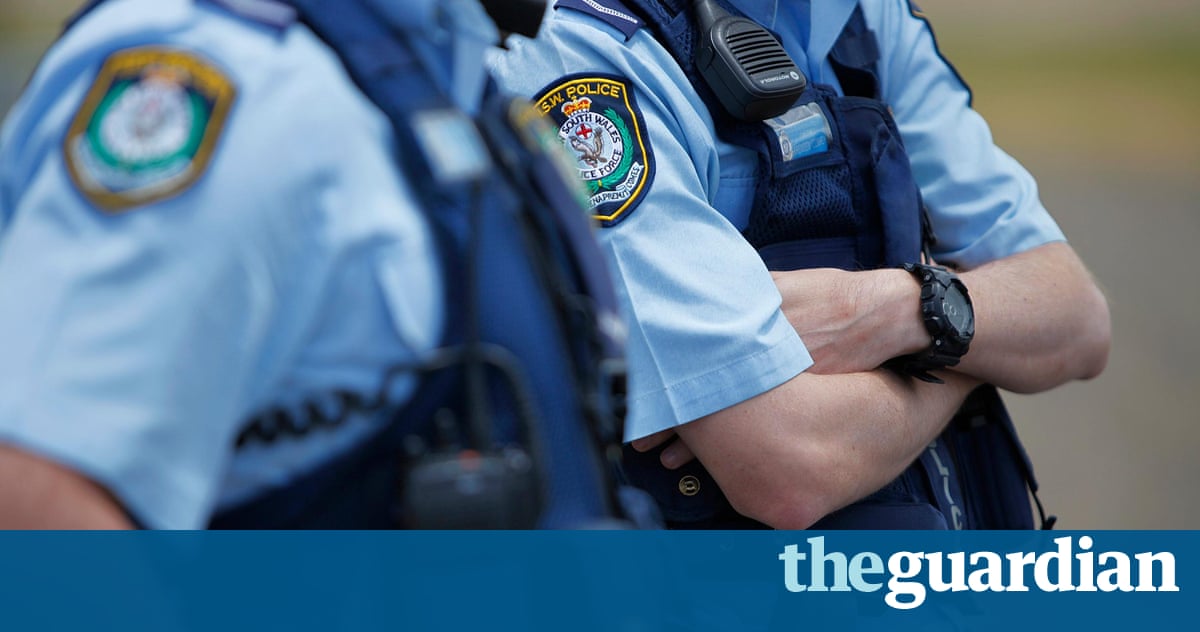 A teenage boy from Sydneys south-west has been charged with a terrorism-related offence by the New South Wales joint counter-terrorism team.
After being alerted to several social media posts, police arrested the 17-year-old at his home at The Oaks and took him to Camden police station, where he was charged at midnight on Tuesday with planning a terrorist act and using a telecommunications network with the intention to commit a serious offence. He has been refused bail and is set to face Parramatta childrens court on Wednesday.
In far north Queensland, federal police have launched an investigation into activity in the Torres Strait, amid reports of suspicious behaviour by two Sydney men.
Residents of Prince of Wales Island, off the tip of Cape York, called the national security hotline to say the pair had been there asking about buying a boat and how much fuel would be needed to reach Papua New Guinea, the ABC reports.
An Australian federal police spokesman said the investigation was ongoing. It comes after five Melbourne men were arrested near Cairns in May accused of planning to travel by boat to Indonesia and on to Syria to join Islamic State fighters.
Read more: https://www.theguardian.com/australia-news/2016/jun/15/sydney-boy-17-charged-with-planning-a-terrorist-act