Story of Australian woman who skinned and cooked partner to be told in film
Katherine Knight stabbed and mutilated her abusive de facto husband in the Hunter Valley 16 years ago and the story is now set to be adapted for the big screen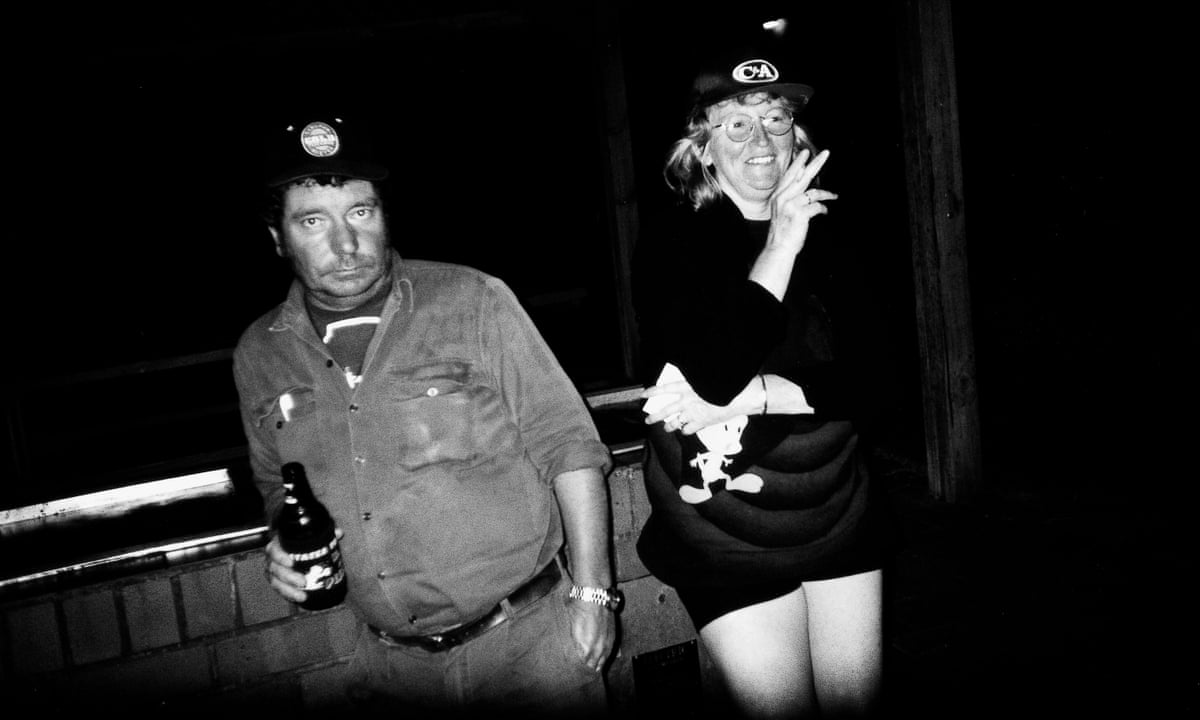 The story of an Australian former abattoir worker who decapitated and skinned her de facto husband before trying to serve his flesh to his children is set to be told in a new film.
Katherine Knight lived a seemingly ordinary life until the day she stabbed John Price 37 times and mutilated him in their home in Aberdeen, in New South Waless Hunter Valley, 16 years ago.
The Australian screenwriters Dane Millerd and Ross Murray have been enlisted to find a global audience for the tale of the 60-year-old, who was jailed for life for the killing.
They have the support of the US production company Shoreline Entertainment, and the process of finding a director and cast has begun.
Millerd spent almost a decade trying to get the rights to the book, Blood Stains, by journalist Peter Lalor, which details the horrifying crime, and succeeded last year.
Its one of those stories that lends itself to being told on film, Millerd said. Even if you cant handle the subject matter, people will still feel compelled to look.
Prices headless body was found by police in the home the couple shared on 1 March 2000, a day after he was murdered.
His skin was hanging from a butchers hook in the lounge room, his head was cooking in a stew on the stove, and slices of his buttocks had been cooked and served alongside vegetables and gravy in a meal intended for his adult children.
Bloodstains showed Price had tried to escape the house, and had even been briefly successful, but was dragged back inside by Knight, who had a borderline personality disorder.
When Knight was sentenced in 2001, the supreme court justice, Barry OKeefe, said: The last minutes of his life must have been a time of abject terror for him, as they were a time of utter enjoyment for her.
Knight, the first Australian woman to receive a life-without-parole sentence, lost an appeal against the sentence in 2006.
Following the news coverage the whole time was Millerd, whose background is in journalism.
When Lalors book was released, Millerd told his father someone would make it into a movie one day and was never able to shake himself of that idea.
It took me the best part of 10 years to get the rights and once I got that, the conditions came along, which is what were working through now, he said.
The film will follow the book and the facts almost to a tee, with only small changes to fit the films 90-minute length.
One misconception is that this is going to be straight-out horror and this couldnt be further from the truth, Millerd said.
We all know how it ends and I dont think it needs to be diluted by an overreliance on gratuitous violence.
The two screenwriters are also sensitive of Prices and Knights families.
The hope is for the film to appeal to a global audience those who are well aware of the events and those who are new to the story.
Millerd also wants the film to do some good.
Were hoping some of, or a percentage of, the proceeds will go to domestic violence victims, both male because of what happened to John Price and female, because one woman a week is unfortunately killed by an abusive partner, he said.
The film is expected to be released by the end of 2017 or early 2018.
Read more: http://www.theguardian.com/film/2016/mar/18/story-of-australian-woman-who-skinned-and-cooked-partner-to-be-told-in-film