Saving New Zealand's murder capital: 'We don't want to be defined by death'
Kaitaia has seen four homicides and six suicides in a single year. Now the locals are trying to save their community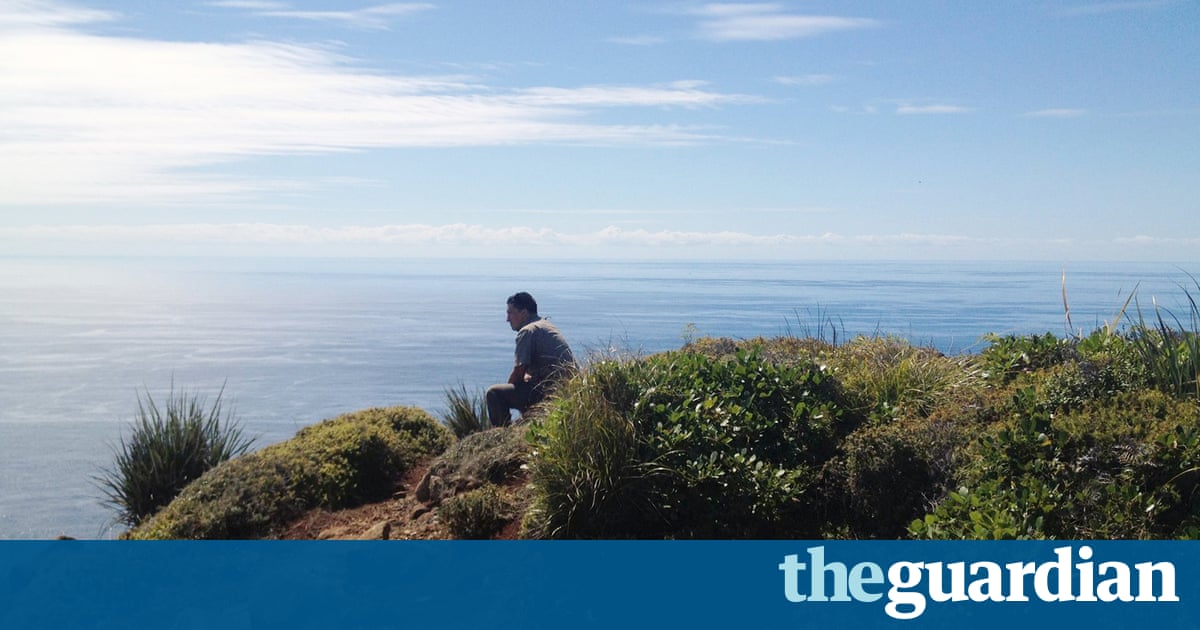 Ringed by golden beaches and temperate Pacific seas, Kaitaia is unconscionably pretty, dotted with flaming red pohutukawa trees and blessed by year-round blue skies.
The town of 5,000 people on the northern tip of New Zealands North Island should be known as a holiday resort, but instead it has been dubbed the murder capital of New Zealand after four homicides and six suicides in a single year.
It is like the town has become haunted, says Nina Griffiths, 18, who lost two friends to suicide this year. People say you have to get out of Kaitaia, you have to get out of this shithole. There is a sense of hopelessness if you stay here … we dont feel like our lives are valued enough to put effort in to save them, and make sure this never happens again.
Kaitaia is the last major stop on state highway one in the far north; 300km from Auckland or a $150 plane ticket out.
Half the town earn less than NZ$20,000 a year, and 60% are Maori, with unemployment at more than double the national average.
While it is pretty, the town is also remote, poor and increasingly stigmatised as the place dreams go to die.
We are a community that feels doomed, said He Korowai trust chief executive Ricky Houghton in October, still reeling from the suicide of his nephew, and four other young men aged under 25.
If these deaths happened anywhere else in New Zealand it would be front-page news – a crisis. But because its Kaitaia were forgotten, no one cares what happens to us. People think there is no future for the people here.
Senior leaders openly acknowledge that Kaitaia has a range of entrenched and long-standing social problems, including a lack of viable employment, isolation and strong gang and drug links.
But they also say 2016s glut of deaths may finally prove a turning point for their forgotten town that the deaths have spurred a formerly broken community to unite and stick up for itself in a way they havent seen in decades.
Earlier this year, Kaitaia fire chief Colin Kitchen considered quitting his job after attending two hangings and a stabbing homicide in a 24-hour-period.
Our town has been knocked for sure, were still in shock. When it happens once or twice, well sadly that is expected, but when it keeps happening you think what the hell is going on here? I did feel at one point that I would have to walk away from it, that Id had enough, says Kitchen, who has been with the fire brigade for more than four decades.
Read more: https://www.theguardian.com/world/2017/jan/02/beautiful-and-doomed-new-zealands-capital-begins-the-fight-of-its-life