Peak of frustration as father misses daughter's call from top of Everest
Alyssa Azar, the youngest Australian to summit worlds tallest mountain, took three goes to tell her father the news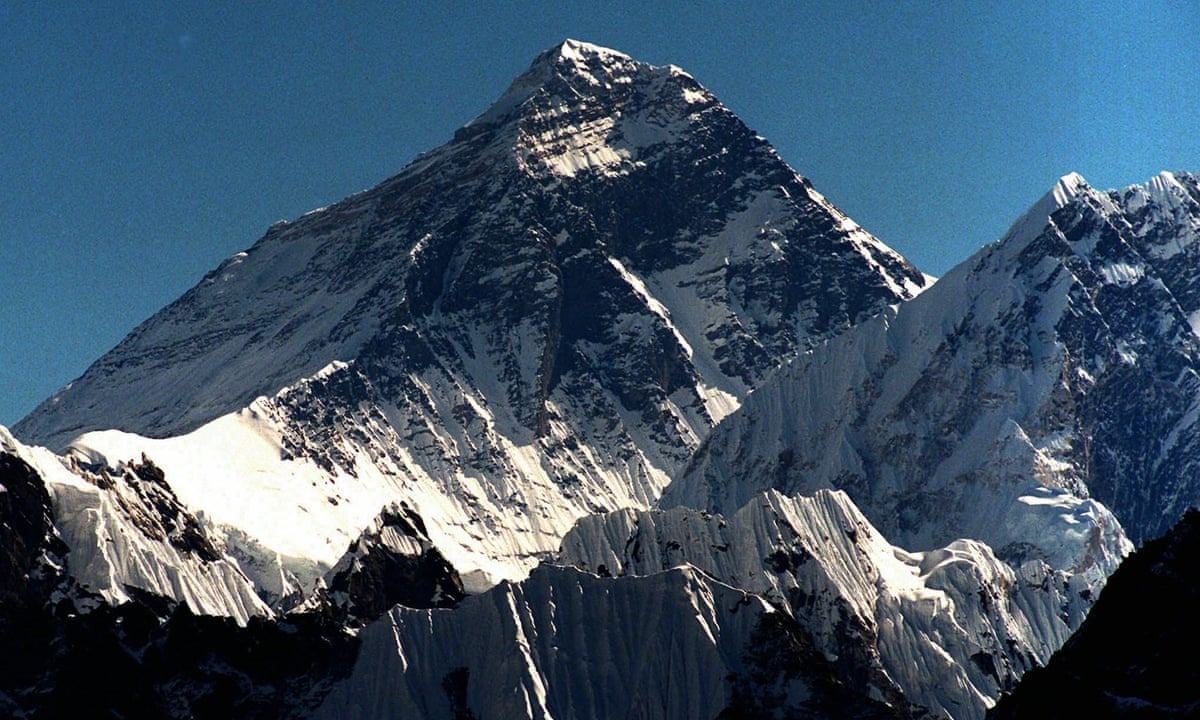 If there is one phone call you do not want to miss, it is the one your daughter makes standing on top of the tallest mountain in the world.
But that is what happened to Glenn Azar when his baby, Alyssa, made it to the summit of Mount Everest on Saturday.
Speaking from Port Moresby in Papua New Guinea on Thursday, he said he did not get the initial call because he was leading a trek along the Kokoda Track. My belief was she must have summited, he said.
It took another few hours for Alyssa Azar, 19, to confirm the news. The satellite phone had already cut out twice, but she managed to utter the words Yes I summited before the line disconnected a third time.
The Queensland womans successful climb made her the youngest Australian to reach the top of the worlds tallest mountain, eclipsing the record set by Rex Pemberton in 2005.
Glenn Azar said he was incredibly proud of his daughters achievement after two previous attempts. Its been something shes focused on, dreamed about and worked towards for years, he said. It couldve been her one shot at it and she nailed it.
Alyssa Azar left a photo of her 12-year-old brother, Christian who has autism and an intellectual disability at the summit. Her father said it was a gesture that meant an incredible amount to the rest of the family. Alyssa is very close to Christian and always used him as inspiration to live a full life, he said. She knows she has the opportunity in life to do things he wont necessarily be able to do.
He said he had not yet had a chance to speak to his daughter about the death of the Victorian woman Maria Strydom, who died during her descent of the mountain on Saturday. Im sure shes aware, he said. Alyssas seen a lot of tragedies on the mountains that shes climbed.
He said his daughter texted him in the lead-up to the hardest part of the climb, warning him it would be the toughest five days of her life. She said: If anything happens I want you to know this is what I wanted to be doing, he said.
The family had spent the past few years coming to terms with the fact she was determined to climb Mount Everest. If anything happened to her the truth is Id be sad for myself and our family but I would never be sad for her because I knew 100% she was out doing what she wanted to be doing, her father said.
He said he planned to see his daughter in early June, when she is expected to arrive back in Australia.
To read more copy this link into a new tab: http://www.theguardian.com/us