New Zealand police search for six-year-old girl and father missing at sea for two weeks
Pair left North Island on 21ft catamaran and there are fears the father could be trying to reach Australia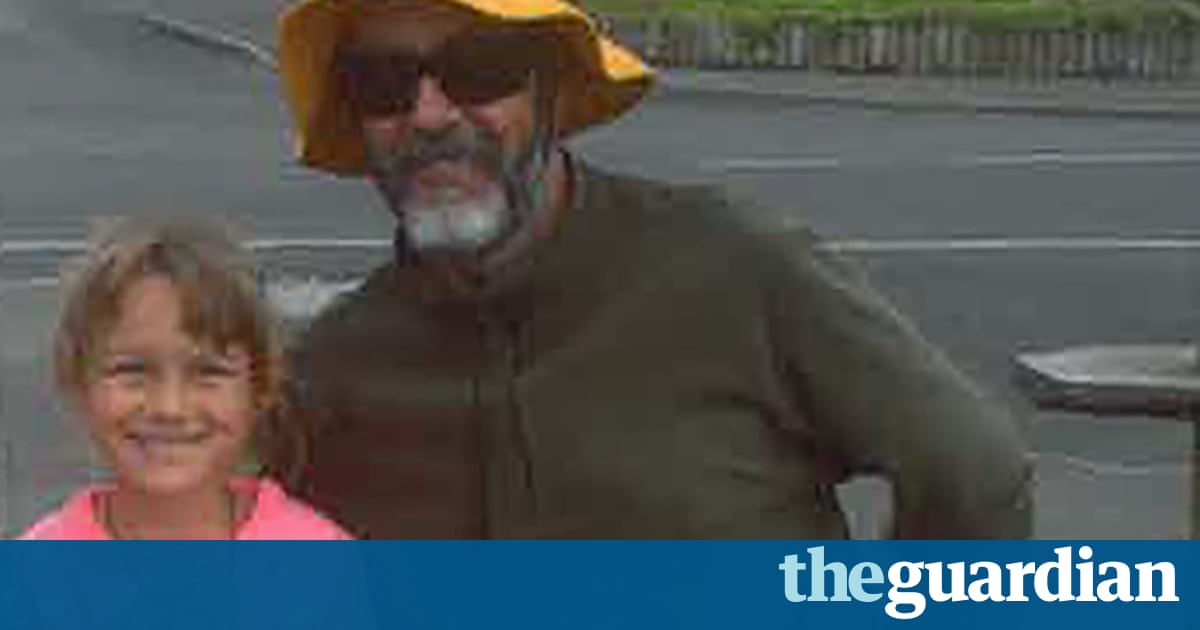 A huge sea search is underway off the coast of New Zealand for a six-year-old girl and her father who have disappeared after setting out on a catamaran nearly two weeks ago.
Police have said they hold grave concerns for the safety of Que Langdon, who departed with her father, Alan, on 17 December from the North Island in a 21ft (6.4-metre) white catamaran.
There are fears Alan Langdon could be attempting to sail to Australia, after Ques mother hired a child recovery agent to locate her.
The pair were reported missing on 27 December. The boat has made no contact with other vessels or coastguard since leaving Kawhia harbour on the countrys west coast.
Alan Langdon is an experienced sailor and Que has spent much of her young life travelling the world by sea with her parents but New Zealand police said they were concerned for the pairs safety.
To read more copy this link into a new tab:http://www.theguardian.com/us