New Hampshire police use Pokmon Go to lure fugitives to headquarters
The city of Manchester departments Facebook post invited people to capture a rare character called Charizard in the booking area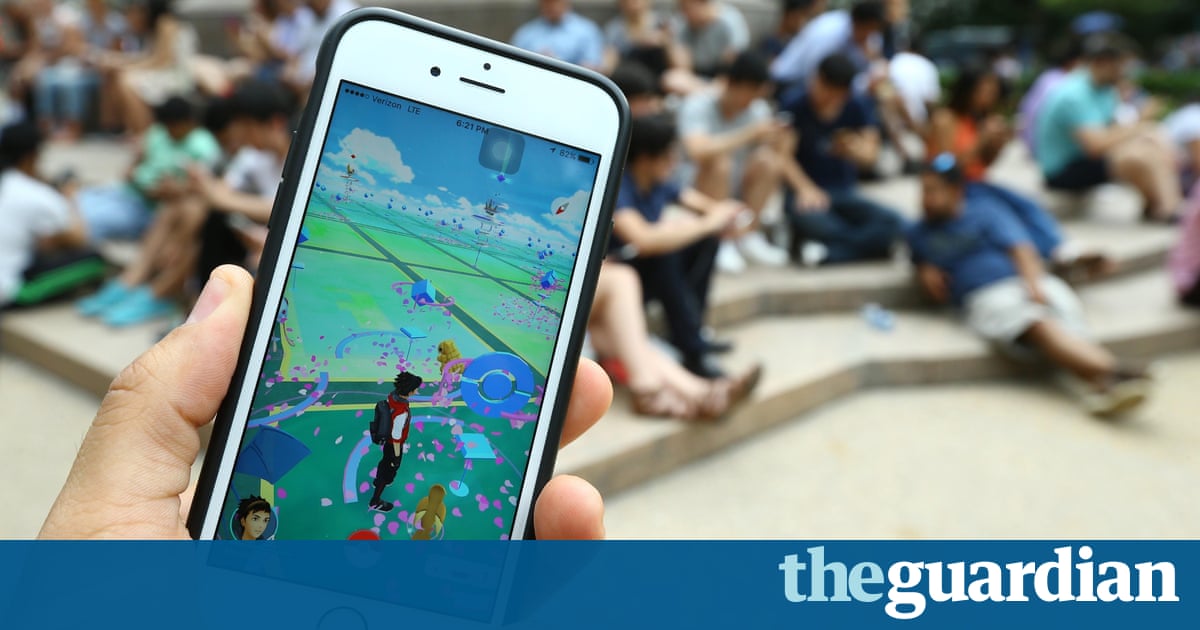 Police in New Hampshires largest city are using Pokmon Go in an attempt to lure fugitives into their clutches.
A post on the Manchester police department Facebook page announced that officers recently detected one of the more rare Pokemon characters a Charizard in the booking area of police headquarters.
The post invited those whose names appeared on a list linked to the post to be one of the lucky ones to come and capture the creature. The list included the names of the more than 500 fugitives on the departments wanted persons roundup.
Appearances of rare Pokmon characters have drawn huge crowds in cities around the globe. This week, the appearance of a super-rare Vaporeon in New York City caused players to swarm to Central Park.
Read more: https://www.theguardian.com/technology/2016/jul/17/new-hampshire-police-pokemon-go-fugitives