Mount Everest death: Maria Strydom fell ill just 15 minutes from summit
Husband Robert Gropel reached the top after asking Strydom to wait for him, but she died in his arms on the descent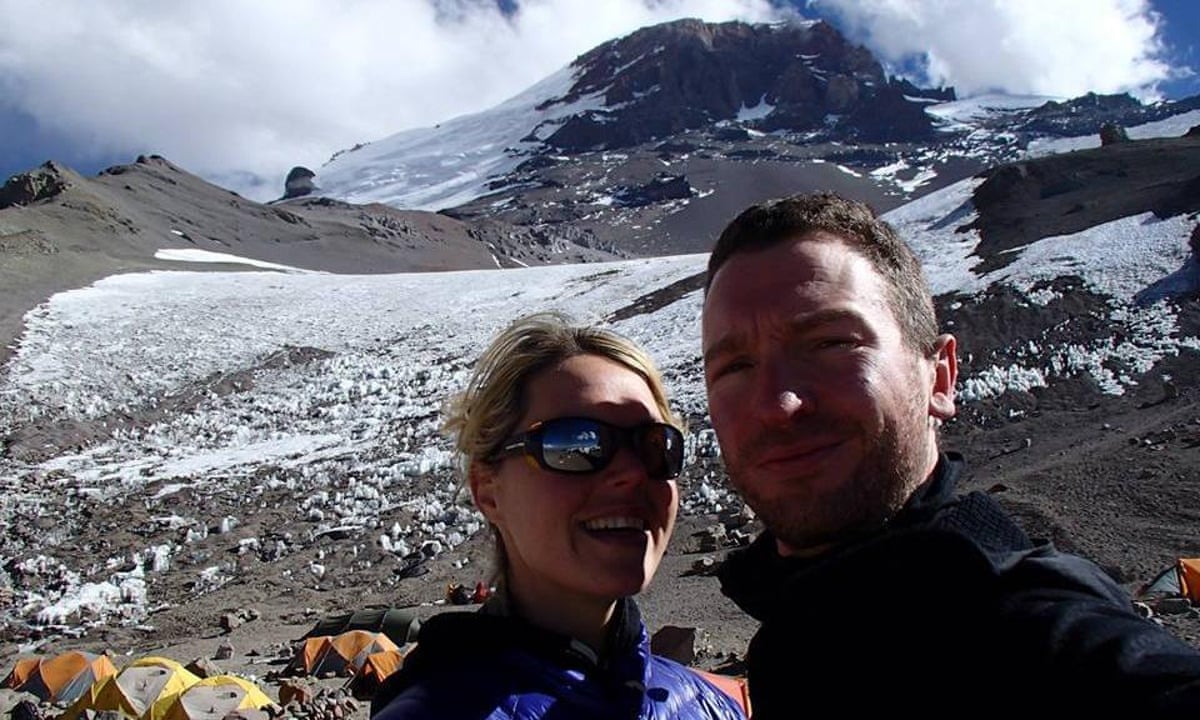 The Melbourne university lecturer Maria Strydom fell ill just 15 minutes climb from the summit of Mount Everest and waited while her husband Robert Gropel reached the top.
She died on the way back down the mountain in his arms on 20 May.
I asked, Do you mind if I go on, and she said, Yes, you go on, Ill wait for you here, her husband Robert Gropel told the Seven Network on Sunday. From that position the summit didnt look that far, 15 minutes away.
When I made it to the summit of Everest it wasnt special to me, because I didnt have her there.
To read more copy this link into a new tab: http://www.theguardian.com/us