Meet Graham — The Superhuman Evolved To Survive Car Accidents
We humans are always pushing limits skydiving, downhill skiing, car racing.
The stark reality, however, is that our bodies are not built to survive accidents involving many of the technologies we've come to love and rely on, namely automobiles.
Then there's Graham a bulging, unsightly and very crash-proof specimen.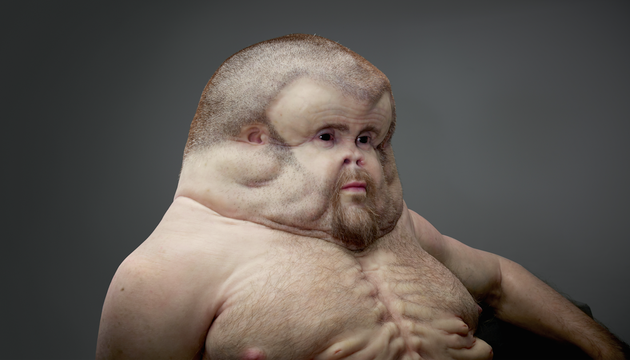 [youtube https://www.youtube.com/watch?v=0r9u7Rn-nm0&w=100&h=500]
In an announcement about TAC's new safety campaign, chief executive Joe Calafiore said cars have evolved much quicker than human beings.
"Graham helps us understand why we need to improve every aspect of our roads system to protect ourselves from our own mistakes," he said.
In 2013 alone, 1.25 million people died globally in road traffic accidents, according to the World Health Organization.
Graham will be on display at the State Library of Victoria until August 8 and TAC has set up a website where people can interact with the superhuman.
"We have to accept people will always make mistakes, but modern vehicle safety technology and safe road design can drastically reduce the forces involved when a crash happens, making them more survivable," Calafiore said.
[youtube https://www.youtube.com/watch?v=wHmqn2tZkto&w=100&h=500]
Read more: http://www.huffingtonpost.com/entry/graham-australia-road-safety_us_5791267de4b0fc06ec5c4030?section=