ISIS fighter, wife, killed in airstrike, U.S. says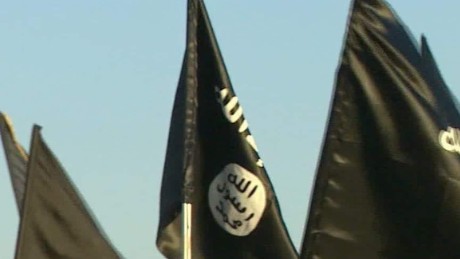 (CNN)A U.S. airstrike has killed an ISIS fighter and his wife who were involved in planning attacks against the West, the Pentagon announced Thursday.
Abu Sa'ad al-Sudani, a Sudanese national, and his wife, Australian Shadi Jabar Khalil Mohammad, died in the April 22 manned airstrike near Al Bab, Syria, the military said.
"Both al-Sudani and his wife were active in recruiting foreign fighters and efforts to inspire attacks against western interests," said Pentagon Press Secretary Peter Cook.
They sought to target the United States, Canada and the UK, according to the Pentagon.
"The deaths of al Sudani and Shadi remove influential ISIL recruiters and extremists who actively sought to harm Western interests and further disrupts and degrades ISIL's ability to plot external attacks," Cook said. ISIL is
another name for ISIS
, the jihadist group.
Read more: http://www.cnn.com/2016/05/05/middleeast/isis-fighter-wife-killed/index.html