Images released of suspected Boulie tacker, who sabotages Melbourne cycle route
Police announce breakthrough in investigation, releasing footage allegedly showing the man and his car, a 2015 Volkswagen Golf, on Yarra Boulevard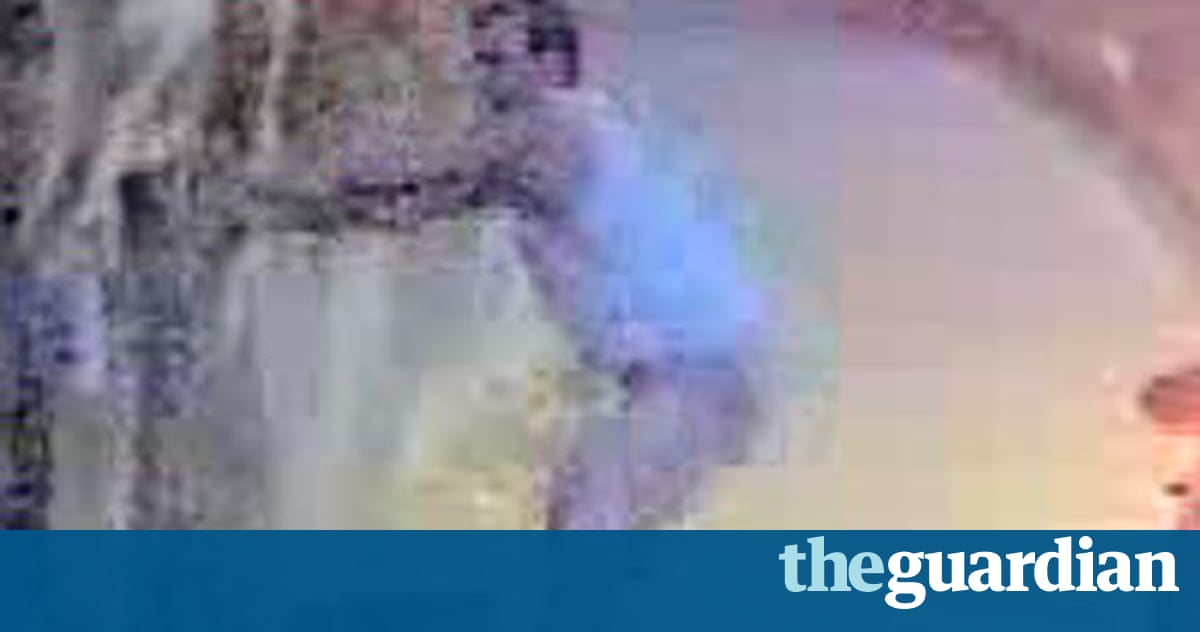 Police have released footage of a man believed to be responsible for putting tacks on Melbourne cycling tracks and causing years of punctures.
For more than two years, metal tacks have been a regular feature on Yarra Boulevard in Kew, a popular cycling route known as the Boulie. They are one centimetre long, deadly to bicycle tyres and scattered along the length of the 13km tack, prompting a number of campaigns by cyclists to raise awareness of the problem and root out the culprit.
It also spawned a grassroots detective movement that monitored anti-cycling comments on news stories and social media for clues to the tackers identity.
Victoria Police have been investigating the matter since January last year, and on Thursday announced a breakthrough.
They released a series of stills from CCTV footage allegedly showing the Boulie tacker and his car, a 2015 Volkswagen Golf.
Read more: https://www.theguardian.com/australia-news/2016/jun/16/images-released-suspected-boulie-tacker-melbourne-cycling