How your clothes are poisoning our oceans and food supply
New studies show that alarming numbers of tiny fibers from synthetic clothing are making their way from your washing machine into aquatic animals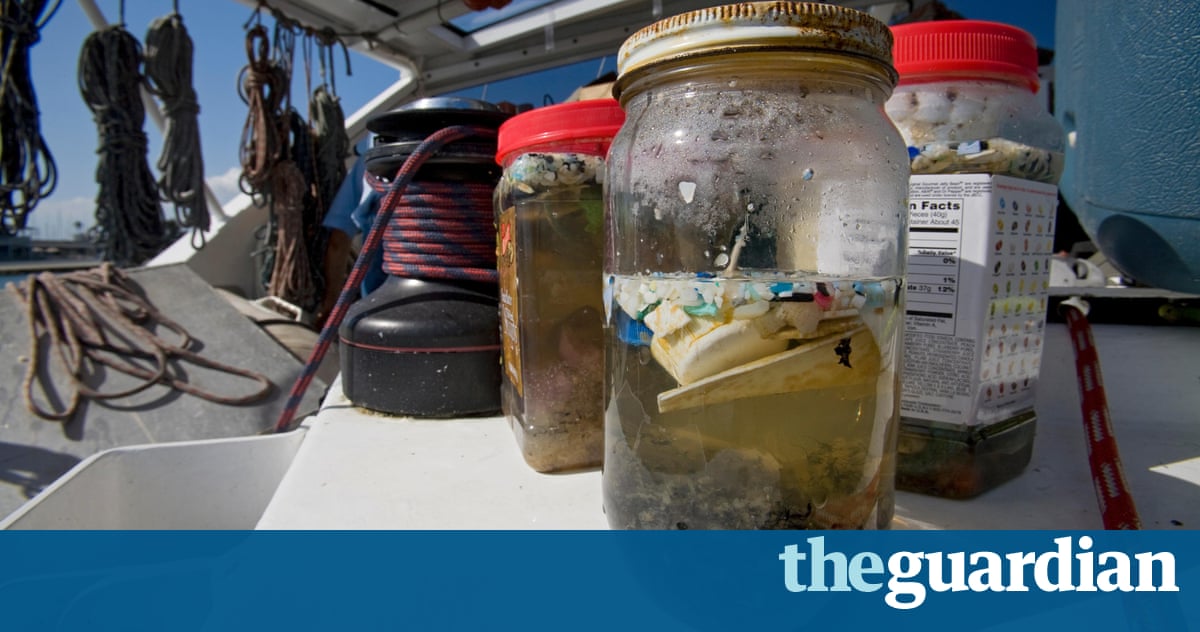 The first time professor Sherri Mason cut open a Great Lakes fish, she was alarmed at what she found. Synthetic fibers were everywhere. Under a microscope, they seemed to be weaving themselves into the gastrointestinal tract. Though she had been studying aquatic pollution around the Great Lakes for several years, Mason, who works for the State University of New York Fredonia, had never seen anything like it.
New studies indicate that the fibers in our clothes could be poisoning our waterways and food chain on a massive scale. Microfibers tiny threads shed from fabric have been found in abundance on shorelines where waste water is released.
Now researchers are trying to pinpoint where these plastic fibers are coming from.
In an alarming study released Monday, researchers at the University of California at Santa Barbara found that, on average, synthetic fleece jackets release 1.7 grams of microfibers each wash. It also found that older jackets shed almost twice as many fibers as new jackets. The study was funded by outdoor clothing manufacturer Patagonia, a certified B Corp that also offers grants for environmental work.
These microfibers then travel to your local wastewater treatment plant, where up to 40% of them enter rivers, lakes and oceans, according to findings published on the researchers website.
Synthetic microfibers are particularly dangerous because they have the potential to poison the food chain. The fibers size also allows them to be readily consumed by fish and other wildlife. These plastic fibers have the potential to bioaccumulate, concentrating toxins in the bodies of larger animals, higher up the food chain.
Microbeads, recently banned in the US, are a better-known variety of microplastic, but recent studies have found microfibers to be even more pervasive.
In a groundbreaking 2011 paper, Mark Browne, now a senior research associate at the University of New South Wales, Australia, found that microfibers made up 85% of human-made debris on shorelines around the world.
While Patagonia and other outdoor companies, like Polartec, use recycled plastic bottles as a way to conserve and reduce waste, this latest research indicates that the plastic might ultimately end up in the oceans anyway and in a form thats even more likely to cause problems.
Breaking a plastic bottle into millions of fibrous bits of plastic might prove to be worse than doing nothing at all.
Read more: https://www.theguardian.com/environment/2016/jun/20/microfibers-plastic-pollution-oceans-patagonia-synthetic-clothes-microbeads