Gunmen kidnap two Australians and a New Zealander in Nigeria
Police say local driver was killed in attack on group of workers from Australian company Macmahon, contractors for cement company Lafarge Africa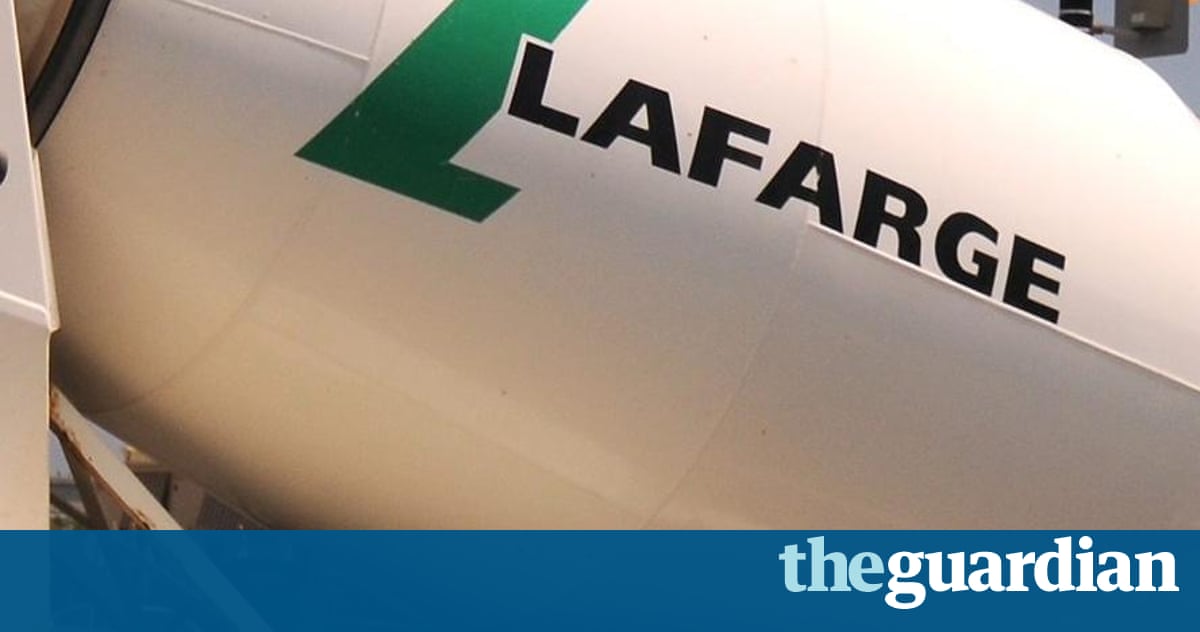 Two Australians and a New Zealander have been kidnapped by gunmen in southern Nigeria who killed their local driver in an early morning attack.
The workers, two of whom police said later escaped, were contractors for cement company Lafarge Africa.
There was confusion over the nationalities of those involved. But Irene Ugbo, a spokeswoman for Cross River state police, said two were Australians and one was a New Zealander.
A second police spokesman later said another foreigner abducted was from South Africa.
They were attacked on the outskirts of the city of Calabar at around 5.30am local time on Wednesday, police said.
Two expatriates managed to flee, said Ugbo, adding that she did not know the nationality of any of the workers feared still held. The kidnappers had not contacted police, she said.
Lafarge Africa said it had been informed of the incident by Australian contractor Macmahon.
Macmahon is working with the security agencies to resolve this situation, said Viola Graham-Douglas, a spokeswoman for Lafarge Africa.
Macmahon could not immediately be reached for comment.
Nigerian publication Today said a New Zealander was among those kidnapped, along with three Australians, a South African and a Nigerian.
According to the report, police were working to ensure the victims are released unharmed.
Australias foreign affairs minister, Julie Bishop, said the government was working to confirm details of the reported kidnapping of four Australians who have been working for an Australian mining company.
The government is in close contact with the Nigerian government, which is taking the matter extremely seriously, she said.
Read more: https://www.theguardian.com/australia-news/2016/jun/23/gunmen-kidnap-two-australians-and-a-new-zealander-in-nigeria