Ex-altar boy who killed himself mourned in church where he was molested
Brian Gergely, who died at 46, battled alcoholism from the age of 10, amid what a grand jury concluded was widespread rape and abuse in Pennsylvania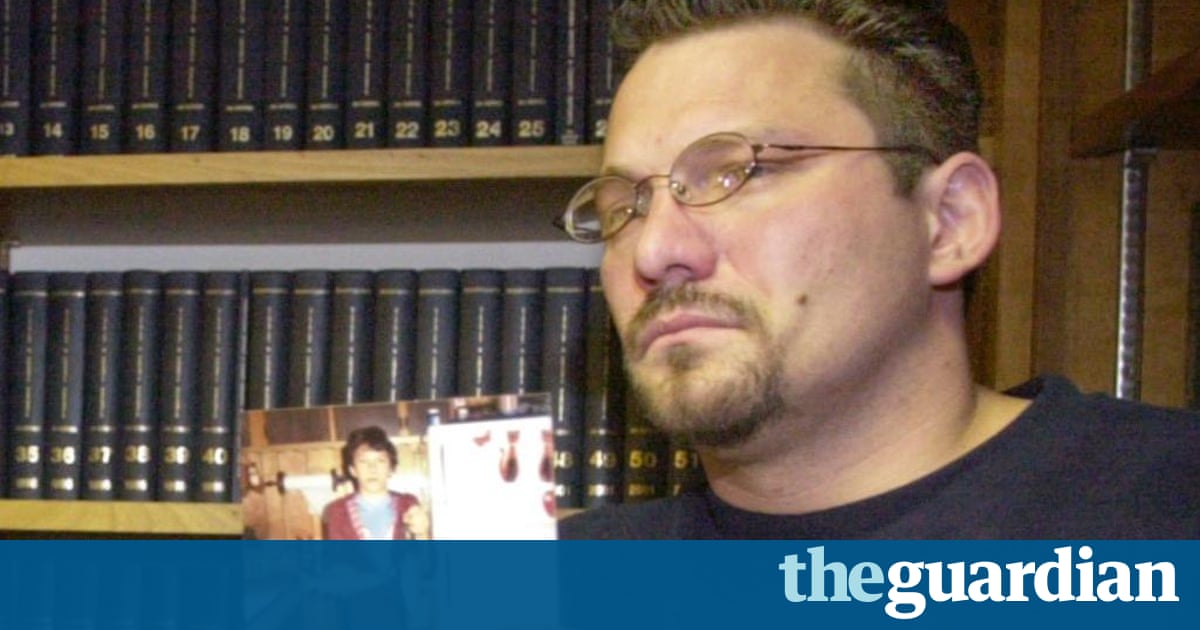 Brian Gergelys body lay at his funeral mass just feet from where, in the same church, his revered priest had shattered his innocence and trust by molesting him when he was 10 years old.
The root of all his problems was what happened to him as a kid, said John Luther, a friend and former schoolmate of Gergelys at a Catholic elementary school in the small Pennsylvania town of Ebensburg.
Luther recalled that Gergely, an altar boy, would get pulled out of class and told to go to the church to help the monsignor.
That was Father Francis McCaa, who was called a monster by a state grand jury in March. Its report concluded that he was among at least 50 priests in the local Altoona-Johnstown diocese who had systematically raped and molested hundreds of boys and girls for 40 years, while bishops covered it up and the criminal justice system looked the other way. McCaa died in 2007, at 82.
Gergely killed himself earlier this month at 46.
He had battled alcoholism since he started drinking at 10, shortly after McCaa pinned him to the sacristy at Holy Name church and began several years of sexual abuse.
Gergely went public in 2003 when he successfully sued the church and became something of a figurehead for victims in the area, having run a small support group in Ebensburg in recent years, friends said.
His three siblings and parents sobbed at the funeral last Wednesday. In a mostly impersonal service, there were no eulogies, no mention of abuse. The current priest said, simply: Brian was a just man.
A young altar girl and altar boy helped prepare holy communion, just as Gergely used to.
Read more: https://www.theguardian.com/us-news/2016/jul/10/catholic-priest-child-abuse-suicide-brian-gergely