Dutch court to extradite man accused of cyberbullying teen who killed herself
Aydin C is linked to the case of 15-year-old Amanda Todd, who took her life in October 2012 after being tormented by an anonymous cyberbully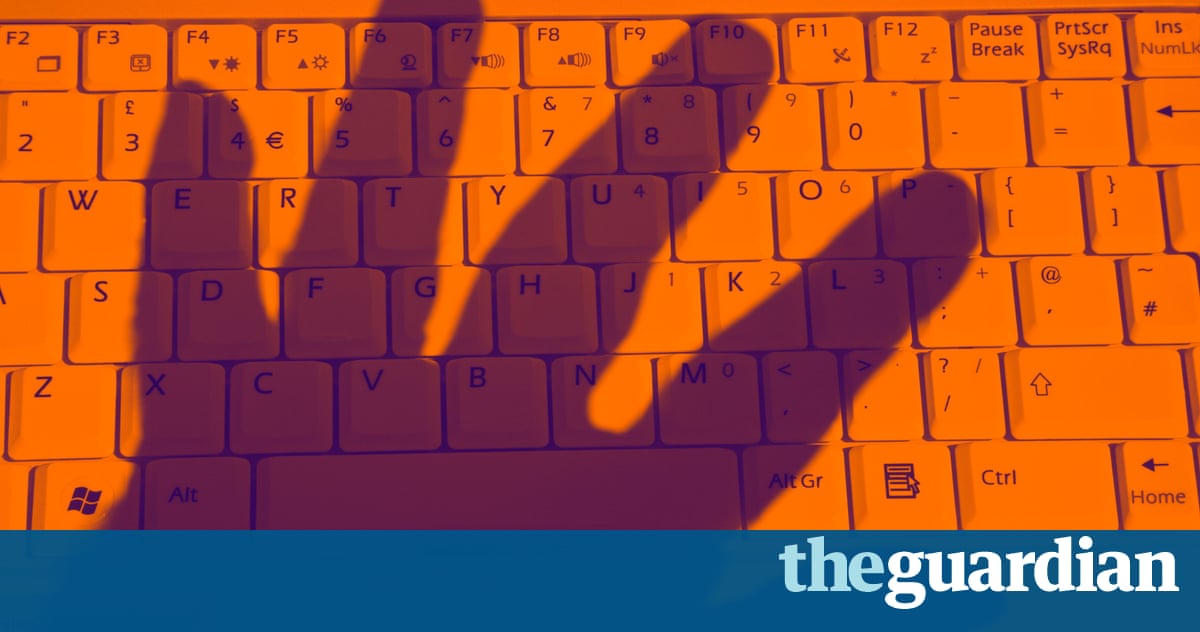 An Amsterdam court has ruled in favour of extraditing a Dutchman to Canada where he is wanted on charges linked to the cyberbullying of a teenager who killed herself in 2012.
Identified only by his first name because of Dutch privacy rules, Aydin C, who is linked to the suicide of 15-year-old Amanda Todd, may be extradited to Canada, the court said in a statement.
Although the extradition request did not relate to charges in connection with Todds suicide, Aydin C was suspected by Canadian law enforcement of committing diverse sexual offences with Todd, it said.
The court found that the reasons for the extradition request relates to punishable offences in both Canada and the Netherlands involving a possible jail term of longer than one year, the court added.
Prosecutors allege that Aydin C, 38, blackmailed dozens of girls on the internet into performing lewd acts, threatening to post videos of earlier sex acts if they failed to comply.
A wide-ranging case against Aydin C, who was arrested in January 2014, is already ongoing in the Netherlands involving 39 victims including from Canada.
He is suspected of forcing dozens of young women from as far afield as the United States, Britain and the Netherlands into performing sex acts in front of their webcams.
Aydin C is also linked to the case of Todd, who killed herself in October 2012 after being tormented by an anonymous cyberbully.
The teenagers death sparked a debate in Canada and worldwide about appropriate online behaviour, and prompted calls for bullying to be criminalised.
In a YouTube video watched by millions worldwide, Todd said before her death that she had anxiety, major depression and panic attacks after a photo of her breasts, flashed in an online video chat with a stranger, was distributed in her community.
She said she withdrew from those around her and turned to drugs and alcohol, and cried every night.
In the video, Todd said she lost friends, was beaten up in a schoolyard over a boy, and had to change schools several times to escape blackmail.
Aydin C, however, will be sent to Canada only after the end of his trial in the Netherlands, which is due to start in early 2017, the court said.
In the UK, the Samaritans can be contacted on 116 123. In the US, the National Suicide Prevention Hotline is 1-800-273-8255. In Australia, the crisis support service Lifeline is on 13 11 14. Hotlines in other countries can be found here
Read more: https://www.theguardian.com/world/2016/jun/28/cyberbulling-suicide-netherlands-canada-amanda-todd