Dominos Australia to track customers who place to-go orders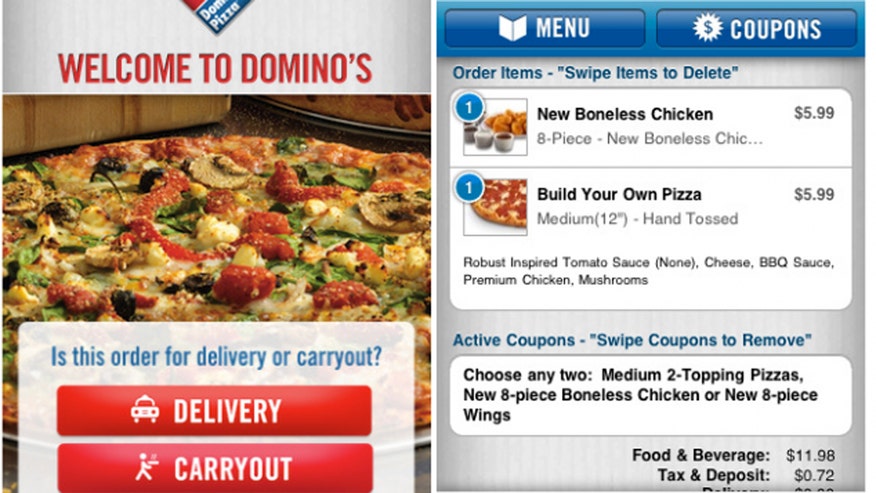 Dominos is already the biggest pizza company in Australia. Now the chain is making a play right out of the Big Brother handbook.
According to Bloomberg, on Monday the pizza chain will start using satellites to track customers who place to-go orders as they make their way to the store.
Customers who use smartphones to order pick-up pizzas can choose whether or not they want to be followed by the tracking system, which works through the app to geo-locate users. Customers can also specify how theyre coming to the restauranton foot, by bike, or car. When a customer comes within a certain range of the store, the pizza chefs start getting busy.
The move, says the company, will help ensure the freshest possible pizza orders so Dominos employees can wait until the last moment to start preparing a customers order.
Time is the enemy of food, Chief Executive Officer Don Meij, who started his 30-year Dominos career as a delivery driver, said Thursday at a news conference in Sydney. The longer it sits on the rack, the lower the quality of that pizza.
In 2006, Dominos launched digital tracking of pizza orders so customers could check-in on the status of their orders. The popular app has been one of the most successful of major fast food chains worldwide, helping the chain grow sales by 9 percent last year while many pizza restaurants saw declining revenue.
But will the pizza chain be using the data to track customers' every moves outside the store?
Dominos Chief Digital Officer Michael Gillespie says customers are only tracked for the period of the order and wont be followed post pick-up.
Read more: http://www.foxnews.com/leisure/2016/06/10/dominos-to-track-customers-who-place-to-go-orders/