Captain Cook's Endeavour: from the Great Barrier Reef to Rhode Island?
The ship in which the explorer charted New Zealand, Australia and the Pacific ended its life sold, renamed and scuttled in the war to keep America British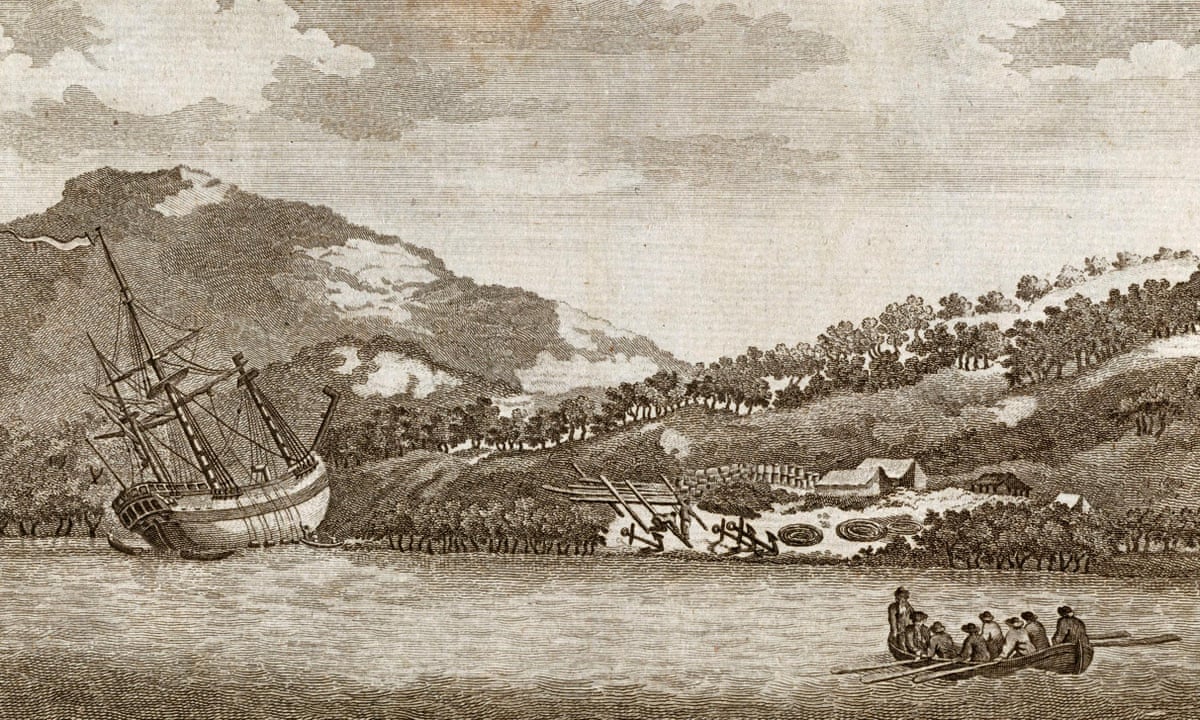 Captain James Cook observed the transit of Venus from the shores of Tahiti, ran aground on the Great Barrier Reef and claimed Australia for the British crown. He fought the French in the Americas, circumnavigated the world and died trying to kidnap a king of Hawaii.
But the ship that saw so many adventures was sold, forgotten and lost. For centuries, the fate of HMS Endeavour has remained a mystery.
Now marine archaeologists are almost certain they have found its wreck at the bottom of the sea off exotic Rhode Island.
Researchers with the Rhode Island Marine Archaeology Project (Rimap) will announce on Wednesday that they are nearly sure that they have found the Endeavour, the ship that Cook captained on his voyages to New Zealand and Australia.
We usually dont make any announcement as we keep working away until we have something significant to say, Dr Kathy Abbass, principal investigator, said. We may say, we think we found the Endeavour, well, yeah. Now I have to prove it.
Read more: http://www.theguardian.com/us-news/2016/may/04/captain-cook-endeavour-ship-found-rhode-island-revolutionary-war