Black Ferns celebrate Dubai Sevens success with haka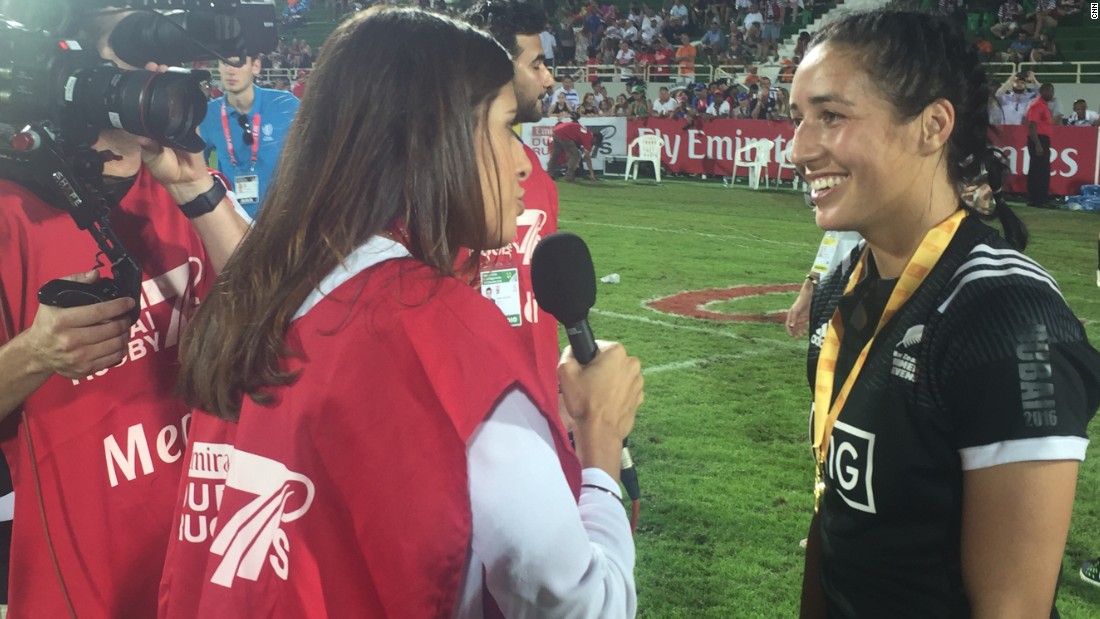 (CNN)The Rio 2016 Olympics was a major disappointment for New Zealand rugby fans, but the new sevens season has brought early hope of redemption.
New Zealand triumphed 17-5 in Friday's title match against the defending champion, which last season ended the Kiwis' run of three consecutive championships.
Trailing 17-0, Emilee Cherry scored Australia's consolation try.
It also marked a winning start for New Zealand coach Allan Bunting, who has stepped up from his previous role as assistant to Sean Horan.
Read more: http://www.cnn.com/2016/12/02/sport/black-ferns-new-zealand-haka-dubai-sevens-rugby/index.html