Barack Obama praises Australia's mandatory voting rules
President says if America introduced compulsory voting, US turnout could jump to 70-80%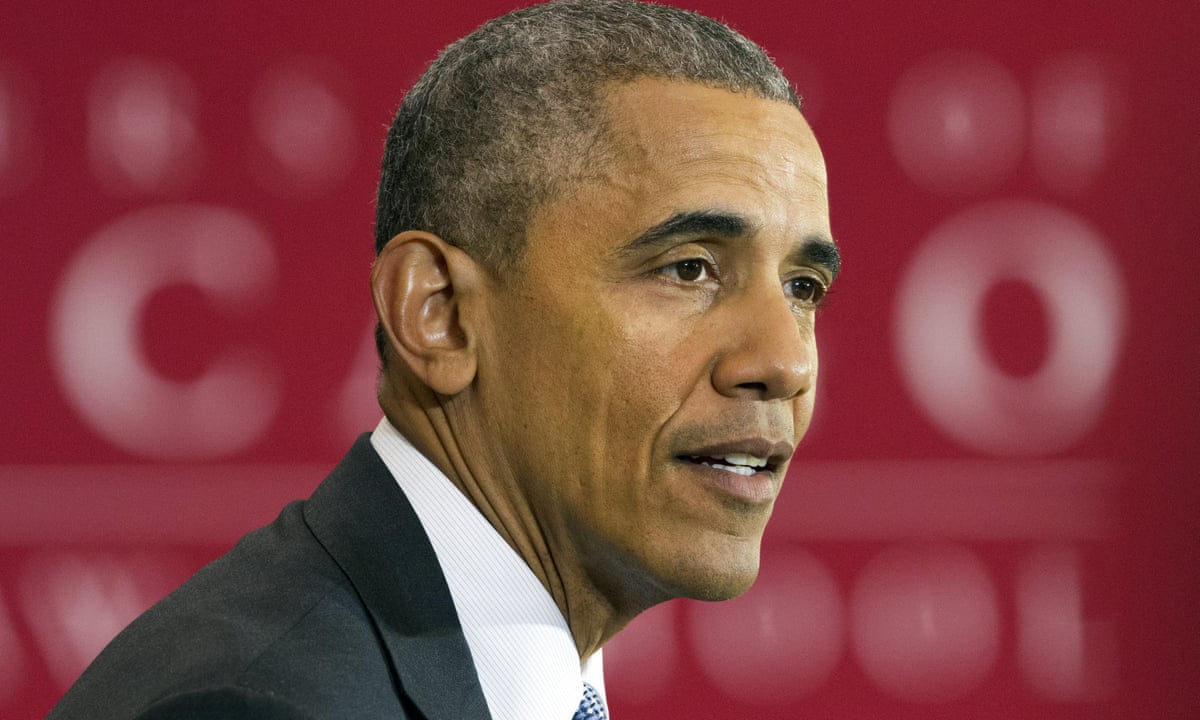 President Barack Obama says if the US followed Australia and introduced mandatory voting at elections it would have a transformative impact on America.
The president, speaking to students at the University of Chicago Law School, said the US has some of the lowest voting rates of any advanced democracy in the world.
Australia has got mandatory voting, Mr Obama said on Friday.
You start getting 70-80 per cent voting rates, thats transformative.
In the 2013 federal election in Australia voter turnout for the lower house of parliament was 93.34% and 94% in the Senate, according to the Australian Electoral Commission. In the 2010 election the figures were 93.22% and 93.83% respectively.
This compares with just 36% of Americas voting-eligible population casting ballots at the crucial mid-term elections in 2014 the lowest turnout in more than 70 years, despite control of Congress being up for grabs and state governor races contested.
Just 53.6% of voting-age Americans voted at the 2012 presidential election.
We really are the only advanced democracy on earth that systematically and purposely makes it really hard for people to vote, Mr Obama said.
Read more: http://www.theguardian.com/us-news/2016/apr/10/barack-obama-praises-australias-mandatory-voting-rules