Australia's Hidden, Deadly Migrant Crisis
Every week, we bring you one overlooked aspect of stories that made news in recent days. Did you notice the media forgot all about another story's basic facts? Tweet @TheWorldPost or let us know on our Facebook page.
As migrants trying to reach Europe continue to lose their lives at sea, another refugee crisis is unfolding on the opposite side of the globe.
Australia's hardline policy toward boat-bound migration has all but stopped the flow of refugees and migrants arriving on the its shores in recent years. But Australia's migrant crisis hasn't gone away — it has simply shifted locations.
The horrific conditions of offshore migrant detention centers have led to an epidemic of self-harm. Two refugees have set themselves on fire — one died, while another remains in critical condition — since last Wednesday.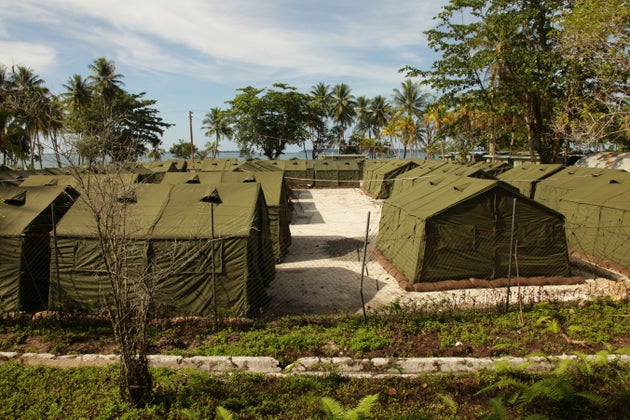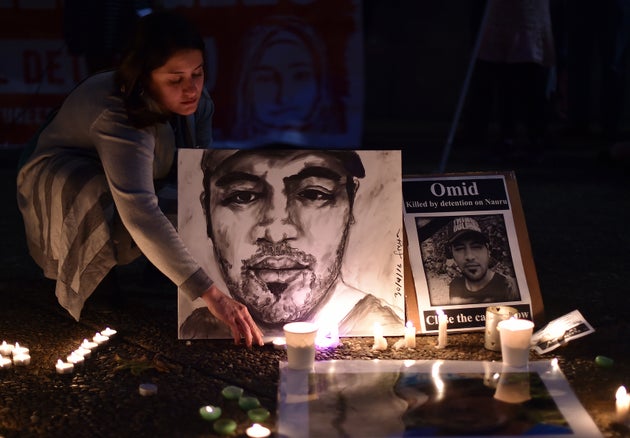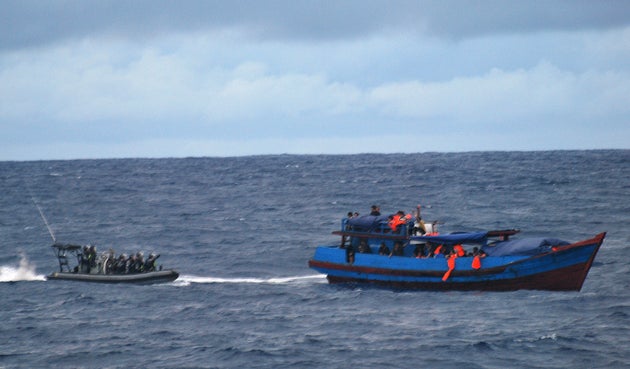 [youtube https://www.youtube.com/watch?v=ocgNZRIEyyY&w=100&h=500]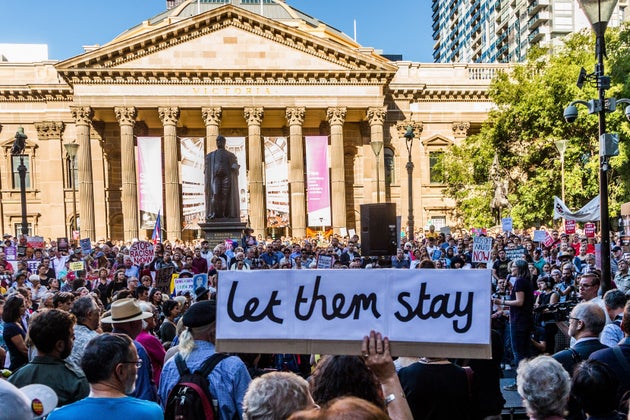 Read more: http://www.huffingtonpost.com/2016/05/06/australia-migrant-crisis-deaths_n_9861592.html