Australian woman and Dutch man die on Everest as Queensland teen reaches summit
Queensland teenager, Alyssa Azar, has become the youngest Australian to climb Mount Everest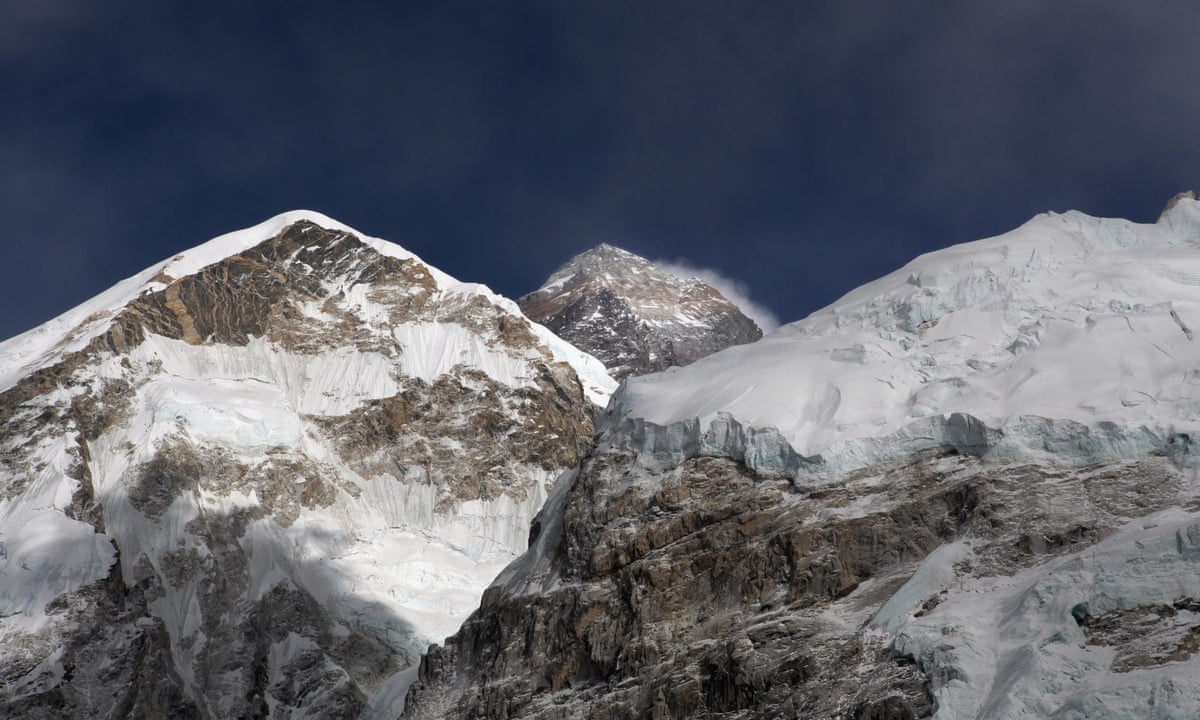 An Australian woman in her 30s and a Dutch man have died of altitude sickness climbing Mount Everest. Another Australian, Queensland teenager Alyssa Azar, has reached the summit, making her the youngest Australian to conquer the worlds highest mountain.
The womans death occurred after she fell ill on Saturday afternoon, moving between camps on her descent from the summit, according to Seven Summit Treks board director Pasang Phurba Sherpa.
After reaching the summit yesterday she said she was feeling very weak and suffering from a loss of energy … signs of altitude sickness, Sherpa said.
Dutch mountaineer Eric Arnold died on Friday. Sherpa said the climbers had both died from altitude sickness. A Dutchman died yesterday and an Australian died today, he said.
The bodies were at an elevation of 8,000 metres and it would be a couple of days before they could airlift them to Kathmandu and hand them over to relatives, who had been informed, he said.
They are the first fatalities on the worlds highest peak since expeditions resumed this year. Everest expeditions in 2014 were cancelled after 16 sherpas died in an icefall avalanche.
In 2015, another avalanche triggered by a 7.8-magnitude quake, killed 19 mountaineers at Everest Base Camp, prompting the cancellation of all trips.
MeanwhileAzar reached the summit on Saturday night.
We can confirm that Alyssa has successfully summited Mount Everest. This has been a goal she has been determined to achieve for several years, a spokesperson said on her Facebook page.
As the deaths reveal, the journey is not over for her yet. The descent off the mountain is equally as challenging, it will be a couple of days before she is back into base camp, the spokesperson said.
Earlier this week, clear weather helped climbers reach the summit for the first time in three years after devastating avalanches derailed the 2014 and 2015 campaigns.
Its been many years in the making and a lot of work, but it all comes down to this one week, Alyssas father and fellow adventurer Glenn Azar said this week.
To read more copy this link into a new tab: http://www.theguardian.com/us