Australian couple raffle off Micronesian island resort
Doug and Sally Beitz have sold 53,000 tickets to people keen to takeover the running of the 16-bed Kosrae Nautilus Resort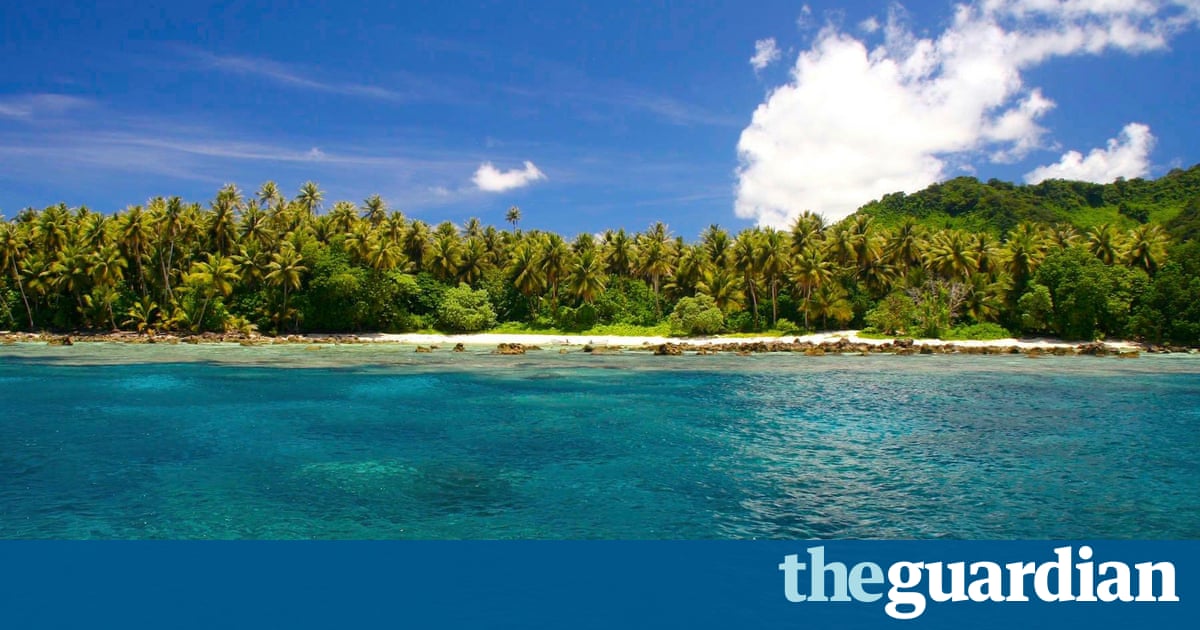 An Australian couple who own a tropical island resort have decided to raffle it off rather than sell it to the highest bidder and the move has sparked interest from around the world.
Australians Doug and Sally Beitz moved to the Micronesian island of Kosrae with their three young children in 1994.
They built up the 16-bed Kosrae Nautilus Resort, which is debt free and employs 16 full-time staff.
Kosrae, which is 42 sq miles in size, is the second-largest island in Micronesia and is home to 6,000 people. Flights arrive directly from Guam and Hawaii.
Doug Beitz says he and wife Sally are hard-working, everyday people, who now want to give another young family the same opportunities they had, instead of selling out to a faceless corporate who may not run the business with family values.
The raffle kicked off in April, and so far 53,000 people from 150 countries have bought tickets.
Priced at US$49 (38) each, the Beitzs can expect to walk away from Kosrae millionaires.
The couple plan to return to Queensland to spend more time with their grandchildren.
A lot of the people buying these tickets are so desperate for their lives to change, their stories have brought me to tears many times, said Doug Beitz, who dropped out of school aged 16.
One man emailed me from Orlando a few days after the shooting, and said The feeling in the city is shocking now. I might not win, but thank you for giving me a reason to hope.
Beitz said many of the people making contact and buying tickets have no passport and no background in running a resort (neither did the Beitzs when they started), but the couple were willing to train and mentor whoever takes over.
The raffle was dreamed up by the couples 30-year-old son Adam, who grew up on the island and has mixed emotions about his parents imminent departure.
Read more: https://www.theguardian.com/world/2016/jul/24/australian-couple-raffle-off-micronesian-island-resort