Antarctica's tourism industry is designed to prevent damage, but can it last?
Companies must book pre-approved sites in advance to minimize the impact on the local environment but as the number of visitors keeps growing, some countries are clamoring for tighter regulation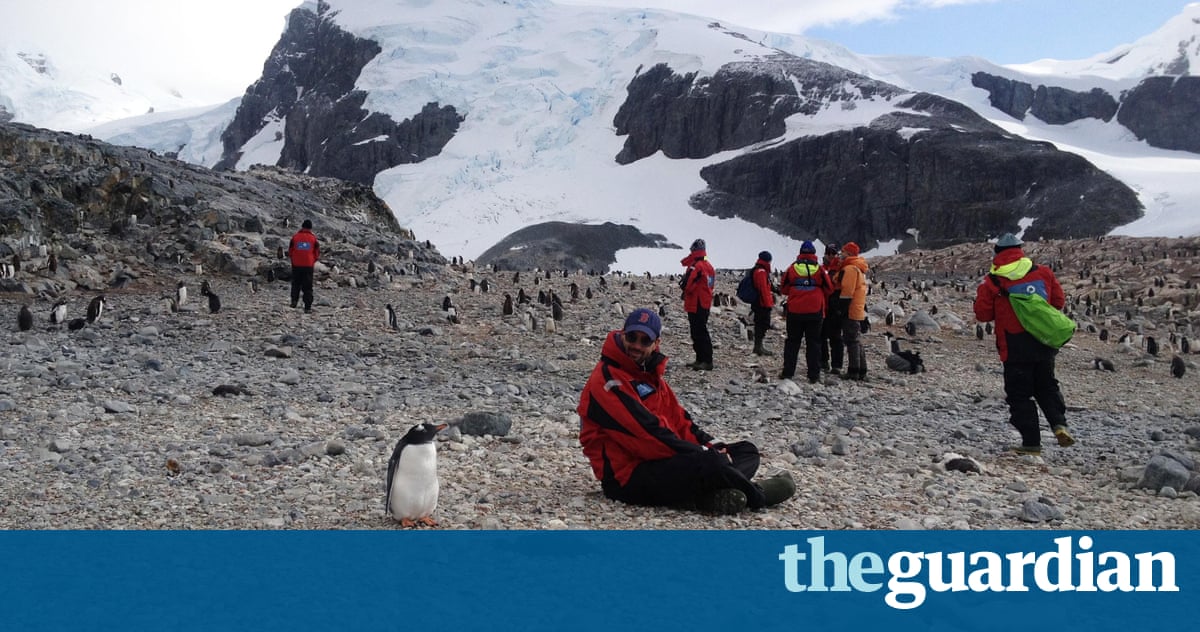 At 3pm on 29 June, Antarctica will undergo its equivalent of basketballs college draft or footballs transfer deadline day.
Right at that moment, the 40-odd companies who run cruises to the continent ranging from tiny yachting firms to cruise lines will log on to the website of the International Association of Antarctica Tour Operators (IAATO) and try to book landing sites for the year ahead, effectively carving up the Antarctic peninsula between them.
There are a few sites every firms desperate to get: Port Lockroy, the home of a British-run post office, for instance; and Deception Island, a volcanic crater warm enough to swim in.
If they miss out? Tough.
This process further refined at sea, since visits often have to change last-minute due to ice is one of the many ways the Antarctic tourism industry manages itself to try to ensure visitors dont damage the continents fragile environment, or upset its wildlife: the penguins, seals and skuas you see everywhere.
Firms are not even allowed to write about specific locations in brochures for fear people will demand to see them.
But the measures are also there for a slightly more cynical reason: to keep up the mirage that Antarctica is an untouched wilderness and that every ship goes there alone. People want to visit Antarctica because it is a pristine environment, says Amanda Lynnes, IAATOs communications and environmental officer. We dont want to have them visiting part of it and another ship to be waiting in the distance for them to leave.
Read more: https://www.theguardian.com/world/2016/jun/26/antarctica-tourism-regulations-cruises-field-trips