American volunteer dies fighting Isis alongside Kurdish forces in Syria
Former US marine Levi Jonathan Shirley, known by his Kurdish comrades as Agir Servan, was killed on 14 July in offensive to recapture town of Manbij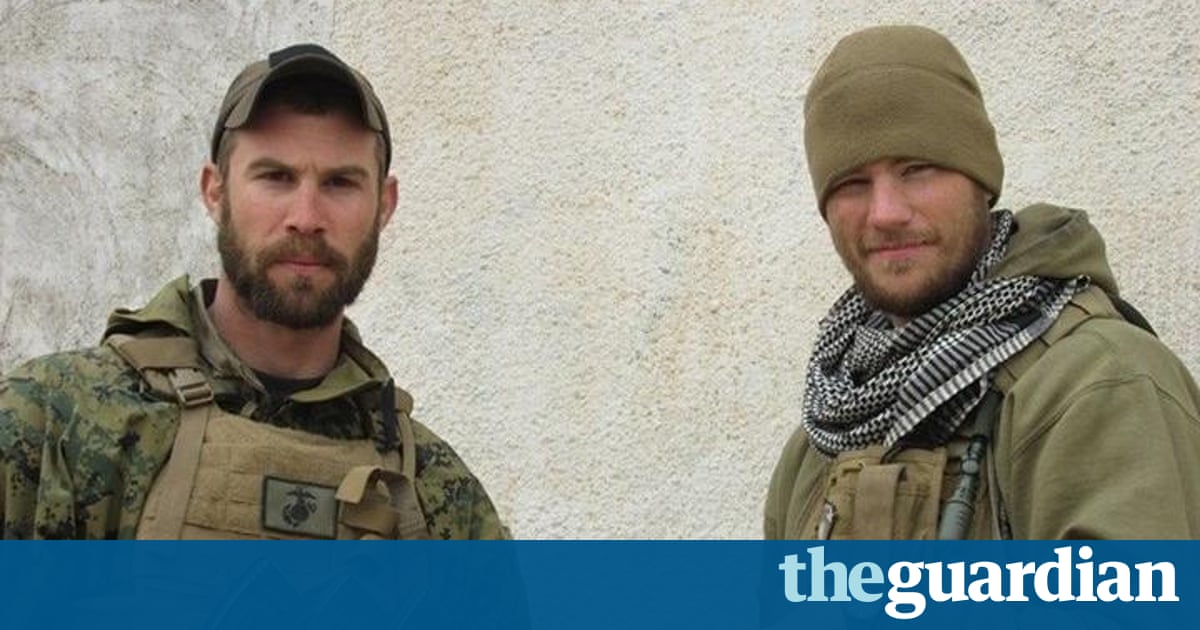 An American volunteer fighting alongside Kurdish forces in Syria has been killed during an ongoing offensive to recapture the town of Manbij from Islamic State militants.
Levi Jonathan Shirley, known by his Kurdish comrades as Agir Servan, died on 14 July in Manbij, according to a statement on the official website of the Peoples Protection Units (YPG), in whose ranks he was fighting.
The statement said Shirley, who was born in Nevada, had first travelled to Kurdish-controlled territory in Syrias north-east in February 2015 and joined the YPG and then returned to the US.
That winter he returned to Syria and rejoined the YPG, helping defend Kurdish-held areas from Islamic State and recently participating in the battle for the northern town of Manbij, which began in May and is backed by a US-led coalition bombing the militants in Iraq and Syria.
Shirley was known for his discipline and sense of responsibility and his presence among the SDF fighters always raised the morale of his co fighters according to the statement. Comrade Agir was known for his bravery and sense of self-sacrifice.
Jayson Pihajlic, 30, a former marine, who spent a year in Rojava and fought alongside Shirley in the battle for Shadadi earlier this year described him as a former marine full of life.
He was always full of life, and comedy. The kind of guy that went out of his way to make everyone laugh. Even doing standup comedy shows for us, said Pihajlic who served two tours in Iraq from 2005-2009.
A number of foreign fighters have joined the Kurdish YPG forces who have managed to take control of the Kurdish areas in northern Syria since the civil war started in 2011. At least 12 foreign fighters from Europe, Australia and the US have died alongside Kurdish forces, according to the International Brigade of Rojava, a Facebook page run by ex-volunteers from Rojava.
Keith Broomfield was the first American volunteer killed fighting Islamic State alongside the Kurdish fighters in June 2015.
Read more: https://www.theguardian.com/world/2016/jul/21/american-volunteer-dies-fighting-isis-levi-jonathan-shirle