Adnan Syed, subject of Serial podcast, granted a new trial
The Baltimore murder case that received international attention from the viral podcasts first season will be retried, marking a major victory for Syed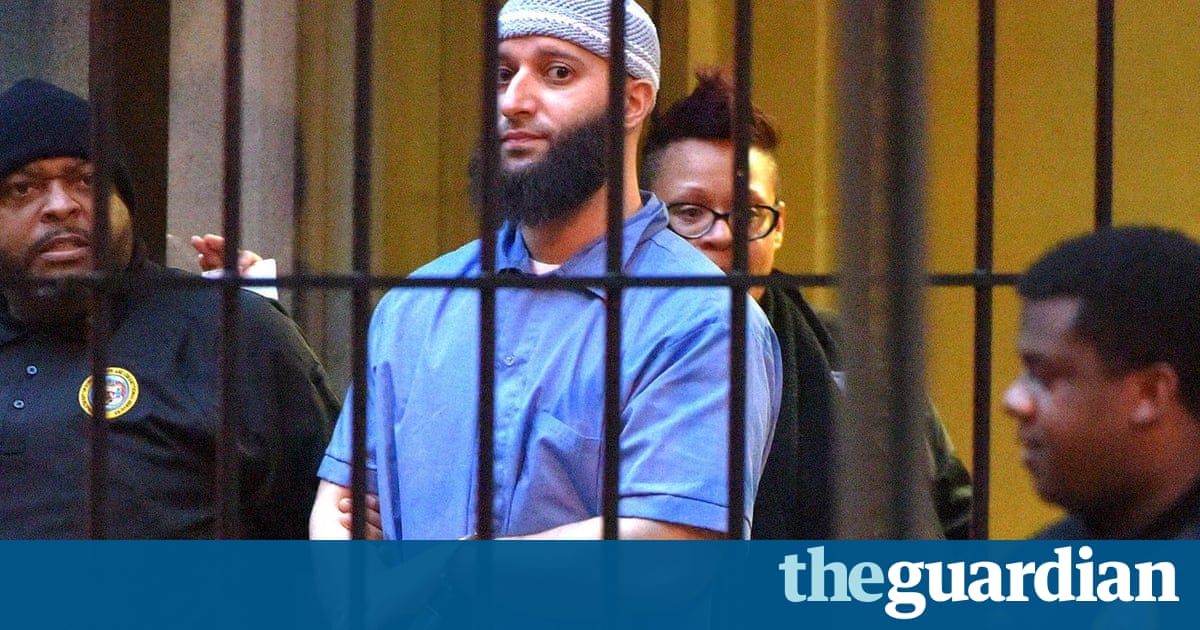 Adnan Syed, whose murder case received international attention through the viral podcast Serial, has been granted a new trial, marking a major victory for the Maryland prisoner.
Baltimore judge Martin Welch on Thursday granted Syeds request for a new trial after the record-setting podcast sent thousands of internet sleuths digging through the details of the murder of Hae Min Lee 17 years ago.
Syed, now 35, had argued in Baltimore court that Cristina Gutierrez, his lawyer in the original trial, had provided ineffective counsel and failed to investigate a crucial alibi.
In Welchs order, he disagreed that Gutierrez erred when she failed to contact Asia McClain Chapman, the key alibi featured on the podcast. The judge also disagreed with Syeds claims that prosecutors breached their duty by withholding exculpatory evidence.
But Welch did agree that Syeds attorney should have cross-examined a states expert witness about the reliability of cell tower data that placed him near the burial site.
Syed has been serving a life sentence since his conviction in 2000 for the murder of Lee, his ex-girlfriend from high school.
C Justin Brown, Syeds current lawyer, said at a press conference Thursday afternoon that the judges order means the conviction is erased, its gone. As of this day, hes not convicted anymore.
Brown quoted Serial host Sarah Koenig, saying there was a time when this outcome seemed impossible.
Read more: https://www.theguardian.com/tv-and-radio/2016/jun/30/adnan-syed-judge-grants-new-trial-serial-podcast-baltimore-murder-case