'A life wasted': Mother of Mount Everest victim wants answers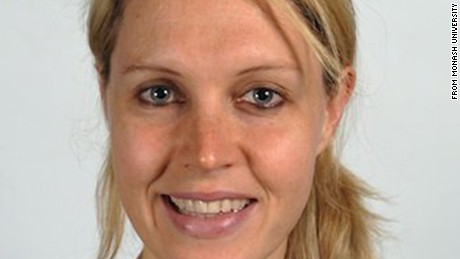 (CNN)From half a world away, Maritha Strydom was following her daughter's progress on Mount Everest last week through a series of satellite "pings" from the climber's phone.
Then the pings stopped. And soon after Strydom got the news every parent dreads — not through a phone call, she says, but by reading a news article online.
Her daughter, Maria Strydom, had died of altitude sickness in the arms of her husband, Robert Gropel, Saturday as the couple attempted to climb the world's tallest peak to prove that vegans can do anything. She was
one of four climbers who died on Everest
in a grim span of four days.
"I was worried when the pings stopped, and we started calling but no one could give us any answers," Strydom told CNN in an interview from Brisbane, Australia. "So my other daughter … Googled and
found in the Himalayan Times
that my daughter had passed away."
To read more copy this link into a new tab: http://edition.cnn.com/